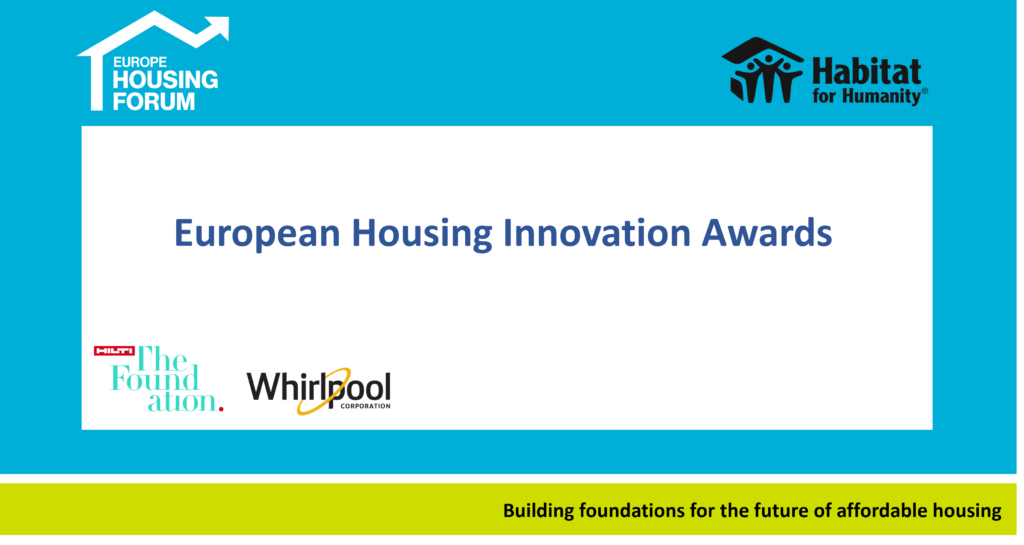 The European Housing Innovation Awards 2021 has the objective to showcase and reward meaningful initiatives in Europe that, through innovation and collaboration, contribute to solutions for affordable housing.
Apply before September 12th, 2021
The Awards are structured in three categories:
The goal of the Awards is to accelerate the adoption and adaptation of the most promising housing innovations by facilitating dialogue, fostering interaction and collaboration, and driving resources to the world's cutting-edge initiatives in affordable housing in Europe.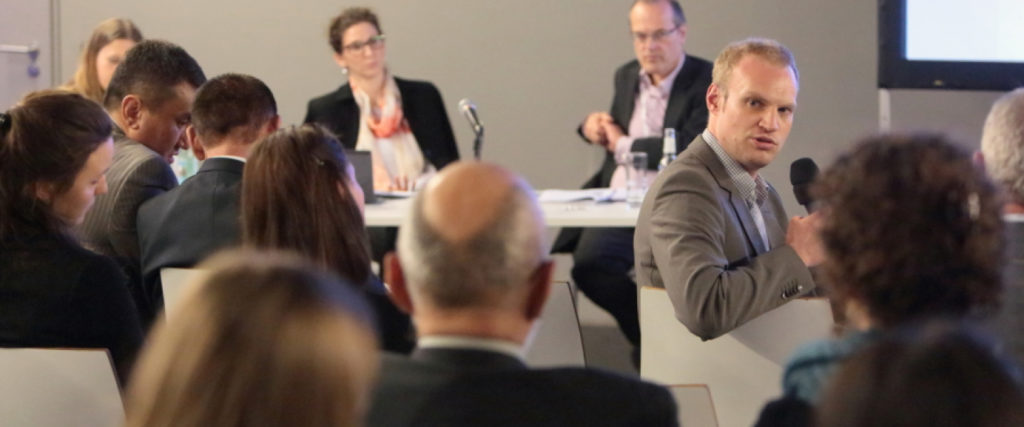 SELECT THE RIGHT CATEGORY FOR YOU
Spread the word!

Applications for the European Housing Innovation Awards end on September 12th, 2021.

Inform your network about it!